Secret Banker's Rule. Creating Equity with Reverse Compounding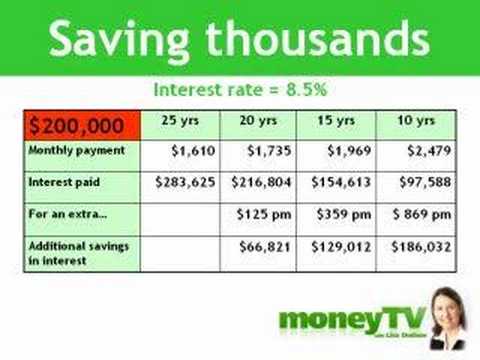 Have you ever taken a close look at your mortgage statement? You've paid thousands of dollars in monthly payments and your principal loan amount hasn't changed. Ok it has, but very little. That's because most of your money is going to interest while a small portion of it goes to pay down the principal.
When contemplating weather to pay more money towards your mortgage or save for retirement it's good to understand how reverse compounding works. The secret Banker's rule is such that for a mortgage that has a 10% interest rate the ratio is 1:20. What that means, for every one dollar you put towards your mortgage the bank gets twenty. So when you make an extra principal payment this is reversed. You will now get twenty dollars and the bank gets one dollar which is why a 30 year mortgage gets paid up much faster. When making extra principal payments make sure you write the amount in the designated spot on the coupon from the lender so it will be applied to principal. Just putting an extra $100 towards principal each month will save you about $24,000 in interest.
Most Americans do not have the extra cash to make additional principal payments.
If you'd like to find out how you can Super Accelerate the payoff off your mortgage and ALL your debt despite the market and your circumstances contact me and I'll arrange for a one hour free consultation on how you will benefit from using a Mortgage Accelerator Software
Attend one of our free webinars on how to pay off all your debt in record time.
Like this post? Subscribe to my RSS feed and get loads more!